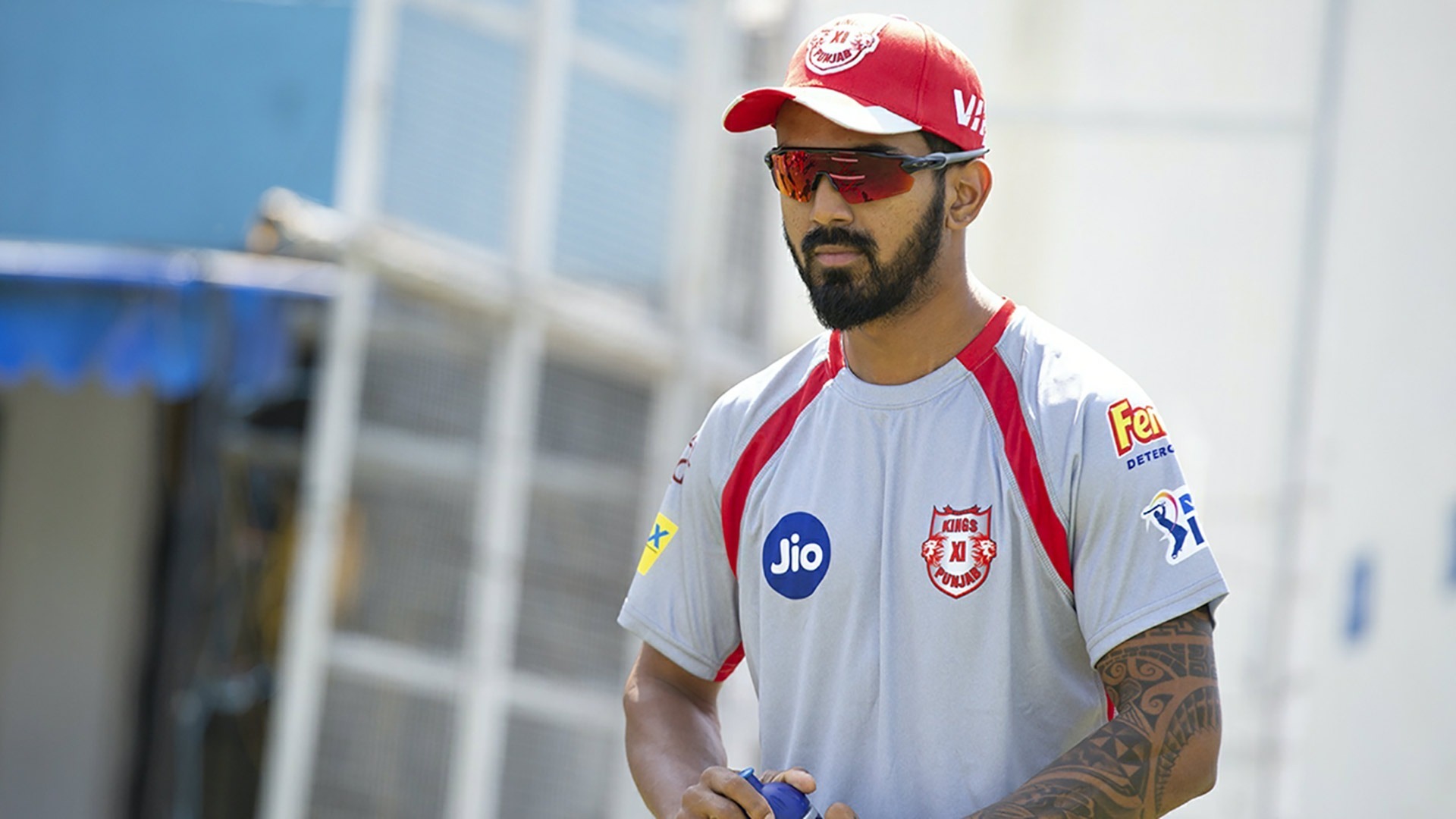 Before the Kings XI Punjab (KXIP) and Delhi Capitals (DC) played their inaugural match of the Indian Premier League (IPL 2020), both sides have a history of being captained by eleven skippers. After KL Rahul has led KXIP in IPL 2020 in the first match against DC, the side has become the only side of the cash-rich T20 league experiencing most skippers.
Rahul became Punjab's twelfth skipper as they had tried eleven skippers before. As a consequence, Shreyas Iyer's leading side has become second in the list with most IPL skippers.
Combating in the second match of the league, Rahul's side looked dominant as they grabbed the first three openers at their earliest. Later, Iyer's men tried their best and the match was dragged till super over that was vectorized by them.
Kings XI Punjab become the IPL franchise with most skippers
On the other hand, the third place is tied with two teams; Sun Risers Hyderabad and Mumbai Indians, that have experimented with seven captains in their tenure since 2008. The next in the list are Pune Warriors India and Royal Challengers Bangalore with six skippers each.
KXIP have produced a vast talent for Team India as Rahul is one of the best examples for Men in Blue in international cricket. The player can be next in line to occupy India's captaincy after Virat Kohli.
According to TheSportsMag, is now to see whether the lad will be able to drag the side to notch the victory for the first time in IPL history.
Also, see: