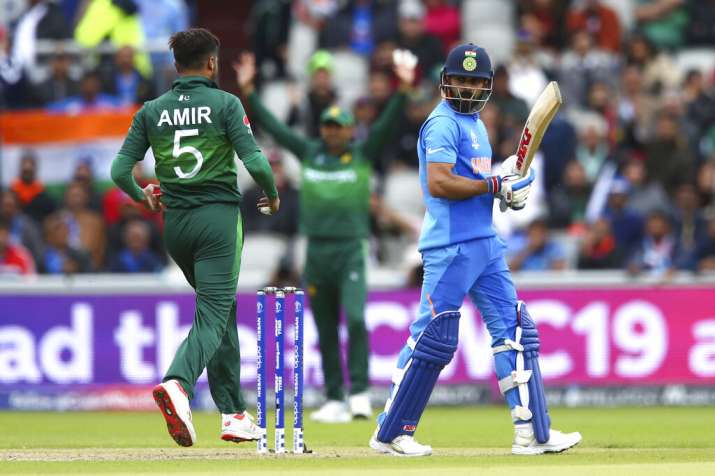 Waqar Younis despite praising the quality of Virat Kohli's batting urged that Pakistan's boys are not behind. Despite mentioning that India's all-time skipper, Kholi, is one of the best athletes, he did not forget to make a veiled comparison and said their boys are not behind than anyone.
Discussing the level of fitness, he maintained an athlete has to be fit featuring into all three formats of cricket and Kholi is one of the factors when discussing fitness.
Our boys are not behind Kholi although he is one of the best athletes: Waqar Younis
"There is no doubt that there are too many cricketers who are fit. There are three formats when you play all three formats you have to maintain fitness standards. He (Virat) is one of the top athletes in the country. Our boys are not behind.
Applauding the fitness level of Babar Azam, he said the lad is very fit. Along with him, the young paceman, Shaheen Shah Afridi has built up some excellent fitness levels. He mentioned that Pakistan is not a copy cat, hence, they will bring about their own tactics instead of copying someone else. Waqar has put his faith in the future building of fitness bars that will suit Men in Green well.
You take Babar Azam, he is very fit. He is also delivering goods. Shaheen Shah Afridi is super fit. We will set our own bar, we not copy someone else. We will set the bar that suits Pakistan cricket and will take the team forward," said Younis as quoted by Times Now.
Also, see: