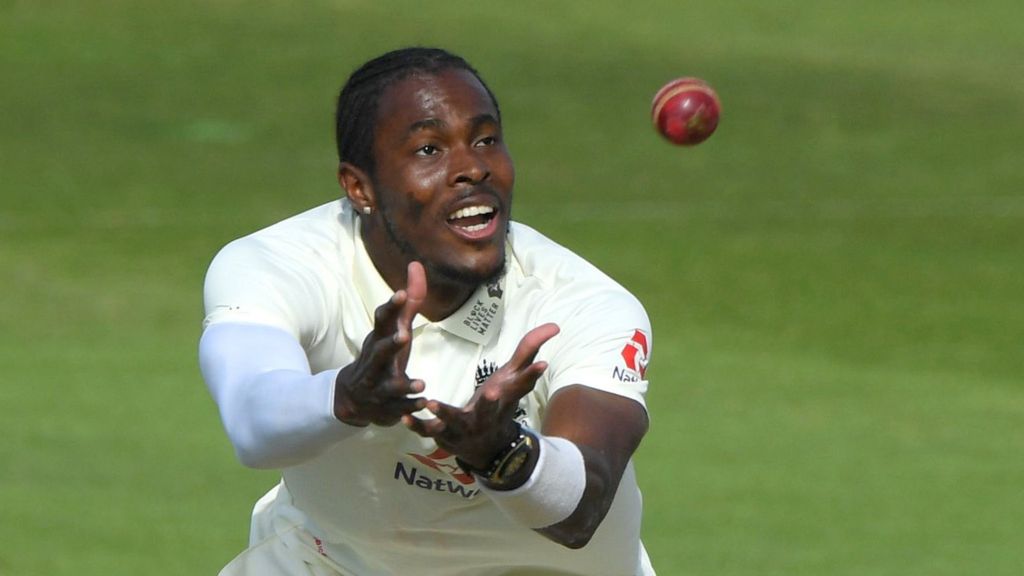 Being in one place for a longer duration might sometimes restrict one's mind. It can affect the mental health to stick at a unanimous routine for a long time. The cricket players must have found it tough to be in a bio-secure bubble. As there was no cricket for months after the COVID-19 lockdown across the globe, it began in July.
Primarily, team England, that initiated the international cricket after a long span caused by COVID-19 must have found it hard to stay in a bio-secure bubble for this long. The first international test after the COVID-19 outbreak was played between West Indies and England. On 8th July, the first day was commenced, and the team was under bio-secure bubbles before the matches started to practice and for training sessions.
Jofra Archer, the paceman of England, has found it mentally challenging to get restricted to a bio-secure environment, and he said that don't know till when the situation will be dominated.
Jofra Archer finds being in a bio-secure bubble as 'mentally challenging.'
"I haven't seen my family really since February, and it's September now. The IPL is going to be most of October, November we (England) go to South Africa, hopefully," he added.
"That only leaves me with a few weeks in December for the rest of the year. I love my Hobart family, but I think I need to spend some time with my real family as well," he maintained.
"I'll tell you, and it has been mentally challenging. I'm not sure how many more bubbles I've got left in me for the rest of the year," Archer said after producing a match-winning spell against Australia on Sunday.
The world is not yet totally free of COVID-19. Hence it cannot be speculated as the players are supposed to maintain their consistency in following the protocols and guidelines.
Also, see: