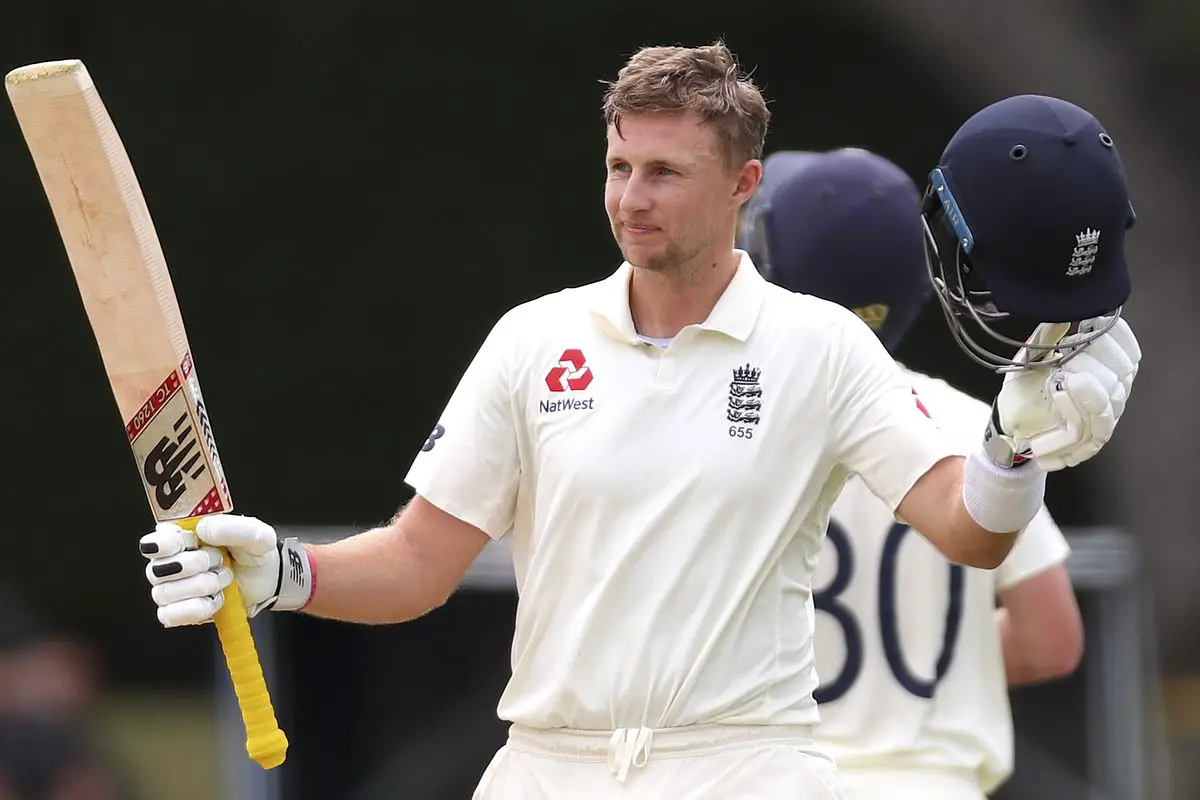 Joe Denly, English top-order batsman and an occasional leg-break bowler, has left out of England's squad for the second test match against West Indies as Joe Root has returned to join the team.
Root got absent from the squad of the first test and also missed an inter-squad practice match as he was busy with his family attending the birth of his second child.
Denly, who made his test debut in 2019 against West Indies, averages 29.53 in the last fifteen matches. He got out on 18 and 29 in the two innings respectively of the first test at Rose Ageas, Southampton.
The batsman has scored his highest runs in the test cricket but has not crossed the margin of 38 runs since his last eight innings.
Joe Denly dropped as Joe Root returns for the second test
However, for the first test, Ben Stokes was termed as the skipper to led the side against West Indies. He failed to take his team towards victorious margins as West Indies trashed England.
If the opposition side will defeat England once again, the players will be rewarded massively. However, the second test was supposed to be initiated by 16th July but the wet outfield has delayed the toss and the time is to be decided.
The third test match between the two sides will be played on 24th July. After completing the test series, the home siders will be featured in the three-match Test series with Pakistan which will later be followed by the three-match T20 series.
The cricket season notably has finally be resumed but the matches are still dragged behind closed doors to avoid the spread of the Coronavirus. The fans are awaited to step in the stadiums to enjoy the matches with full swing.
Also, see: