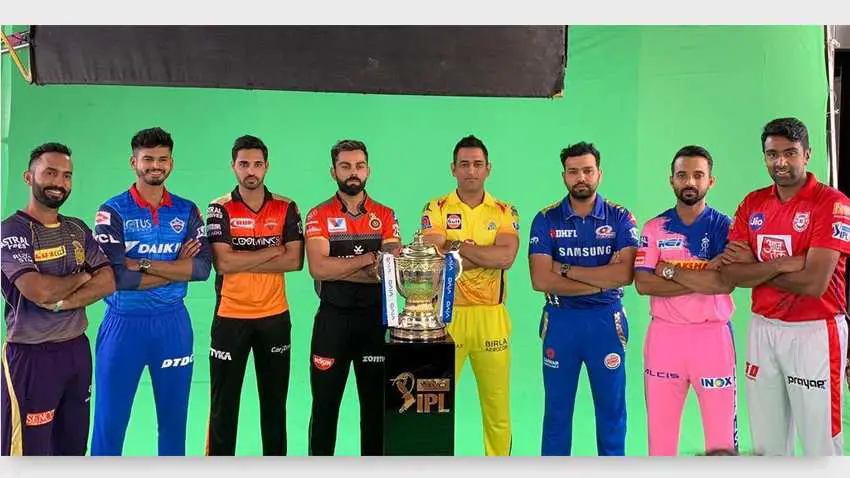 As there is a shorter time span remaining in the initiation of the showcase league, the Indian Premier League (IPL), the franchises are confused out of rush as the Board of Control of Cricket in India (BCCI) has not conducted a meeting regarding the formal confirmation of the league.
With the limited days available in kicking off a full-fledged league of 51 days, there is a lack of clarities.
As there has not been any official saying with the franchises, they wonder what to do and how to commence with BCCI. The several confusions are upheld by the franchises.
BCCI hasn't communicated when it is planning to conduct a governing council meeting with all the franchises as till the time everybody is on the same page, the plan cannot move further. As per franchises, it is already too late and there should have been proper communication. The board just announced the dates a few days back as the T20 World Cup was postponed and a window was available for IPL. Though an official meeting is yet to be organized by the board. Source: CricTracker.
IPL franchises confused after BCCI hasn't organized a meeting with them
The league will be continued for 51 days as revealed by the official.
As the chances choose UAE, Sri Lanka is unlikely to get the opportunity to host the cash-rich T20 league.
UAE has already hosted 20 matches of the Indian tournament back in 2014 when India was under the political crisis of the Lok Sabha elections. Also, UAE is known to have a larger number of wickets as they already have hosted multi-teams matches at their venues.
According to the revelation by the reliable reports, MS Dhoni's leading Chennai Super Kings (CSK) are going to travel UAE before any team. The franchise is super eager to take part in the Indian Premier League (IPL) whose fate was lying by a thread for months.
Also, the Daddies Army had started the training camps in March but were led to disappointment after the league was indefinitely postponed. Now, they have again stepped into preparations as one of the players, Suresh Raina has been spotted socially posting his fitness training videos.
Also, see: