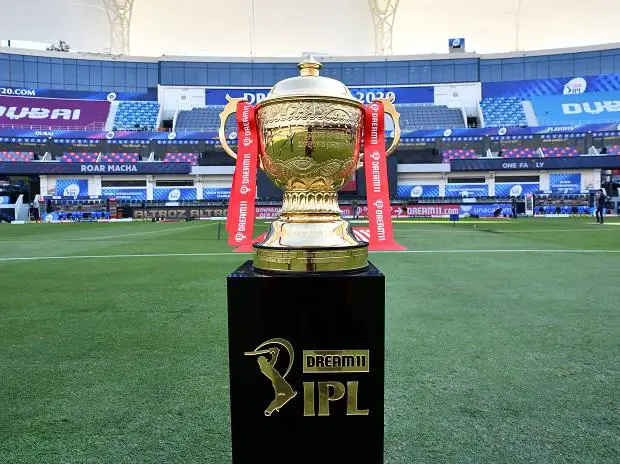 The Indian Premier League (IPL 2020) finally ends as the final match has been winded up choosing Mumbai Indians (MI) as the winners. The Delhi Capitals (DC) must be disheartened as they reached the finals for the first time in thirteen years.
MI, who have grasped their fifth title, are overwhelmed by the lauds of appreciations and back-to-back success. The influential credit is for the leader Rohit Sharma who has been commanding the side for eight years. Before him, the crew was beneath the struggling limelight. The captain is probing for their fifth trophy with the teammates as they are to challenge the newest qualifier in the history of IPL.
IPL 2020 final: Mumbai Indians win their fifth IPL title
On the contrary, DC started stronger in the beginning as they won against the Kings XI Punjab (KXIP) facing the super-over. Most of the time, the Shreyas Iyer-led side has stayed at the top of the IPL 2020 points table with back-to-back wins but slid down after humiliating numerous defeats. However, they somehow managed to reach qualifier 1 defeating the Royal Challengers Bangalore (RCB).
Surprisingly, RCB got qualified along for the playoffs with them on behalf of their better run-rate than the Kolkata Knight Riders (KKR). Their journey has been majestic and one of the strongest sides of the cash-rich league has lost their potential against the Mumbai Indians (MI) in the final of the IPL 2020.
Also, see: