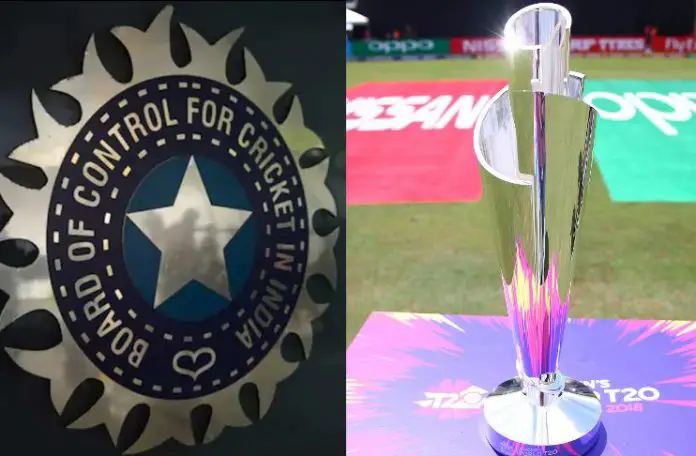 The BCCI, that is looking for every possible window to hold their cash-rich T20 league, has got a window of September after Asia Cup has been canceled. Also, the cancelation of World Cup 2020 has given them an unclouded window to organize a regular version of the league. The world would not be wondered if IPL will be played by September as it was crystal clear if World Cup would have canceled earlier even.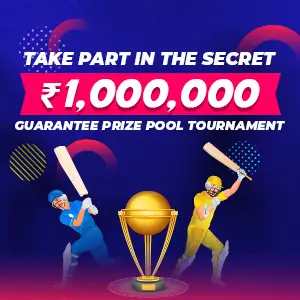 According to the unofficial reports, the tournament is likely to be staged by 26 September and will last till 7th November.
ICC gets trolled on Twitter after postponing World Cup with rising possibilities of IPL
And we also know it better
icc= indian cricket council

Rip icc 😂😂😂😂 #T20WC #BCCI #T20WorldCup pic.twitter.com/lIfGvnxqhE

— Sourabh (@Kukip07) July 20, 2020
Don't be surprised if you hear #IPL13 schedule in a week or two from @BCCI #ICC #BCCI #T20WC #IPL2020 pic.twitter.com/0yOnA3OHoX

— Aakashavaani (@TheAakashavaani) July 20, 2020
ICC postponed #T20WorldCup#T20WC
See full image pic.twitter.com/3bNK2KTGmS

— Bittu (@iamwitman) July 20, 2020
The decision was hanging by a thread for so long and despite Australia's announcement of fewer possibilities for hosting the tournament amidst the pandemic, ICC delayed the decision.
The tournament was all set to be staged by 18th October. However, it has not been announced yet if the 2021 edition of the tournament will go ahead in India as planned, and 2022 competition in Australia or the Australia edition will be moved to 2021 and India to 2022. The 2023 edition of the World Cup will take place in October and November in place of February and March.
The International Cricket Council (ICC) has finally commenced ahead the deferred decision to postpone the T20 World Cup 2020 indefinitely.
ALSO, SEE: