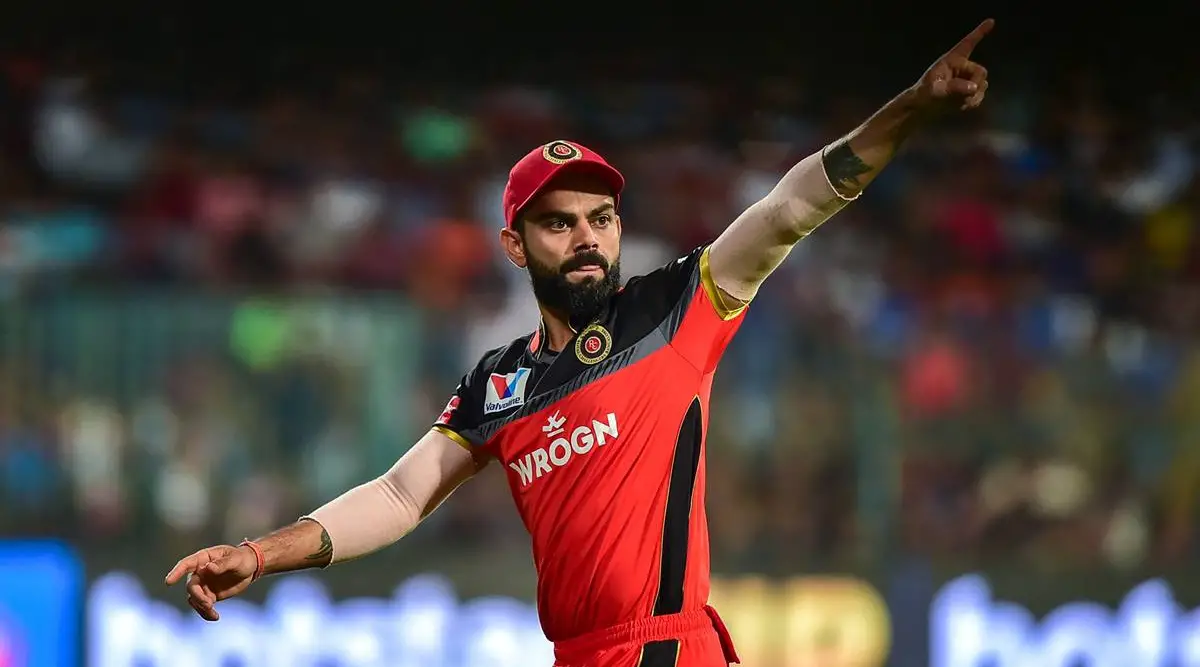 It is the consecutive eight failure for Virat Kohli as the skipper of the Royal Challengers Bangalore (RCB). Despite being into playoffs and final several times, he has once again failed to impress losing in the hands of the Sun Risers Hyderabad (SRH) in the Eliminator round.
For this reason, Gautam Gambhir has spoken out his heart. Although he has nothing in his heart for Kohli, but for the sake of RCB, he believes the team should look for another skipper.
He gave the example of Ravichandran Ashwin who was removed as KXIP's skipper after an ultimate failure. Further adding, Gambhir said that Dhoni, Sharma, have captained for so long because they have won titles in their tenures.
Gautam Gambhir believes RCB should sack Kohli as their skipper
"It's not only about one year, but it's also not only about this. I have nothing against Virat Kohli but somewhere down the line, he needs to put his hand up and say, 'yes, I am responsible, I am accountable'.
"Look at what happened to R Ashwin. After two years of captaincy [for the Kings XI Punjab], he couldn't deliver and he was removed. We talk about MS Dhoni, we talk about Rohit Sharma, we talk about Virat Kohli… not at all. Dhoni has won three [IPL] titles, Rohit Sharma has won four titles, and that's the reason they've captained for such a long time because they've delivered," he said.
Notably, Qualifier 2 is to be played tonight in between the SRH and the Delhi Capitals (DC). The winner will be directed to the final to face Sharma-led Mumbai Indians (MI). MI are hunting for their fifth title as he already has grabbed four in his captaincy duration.
Also, see: