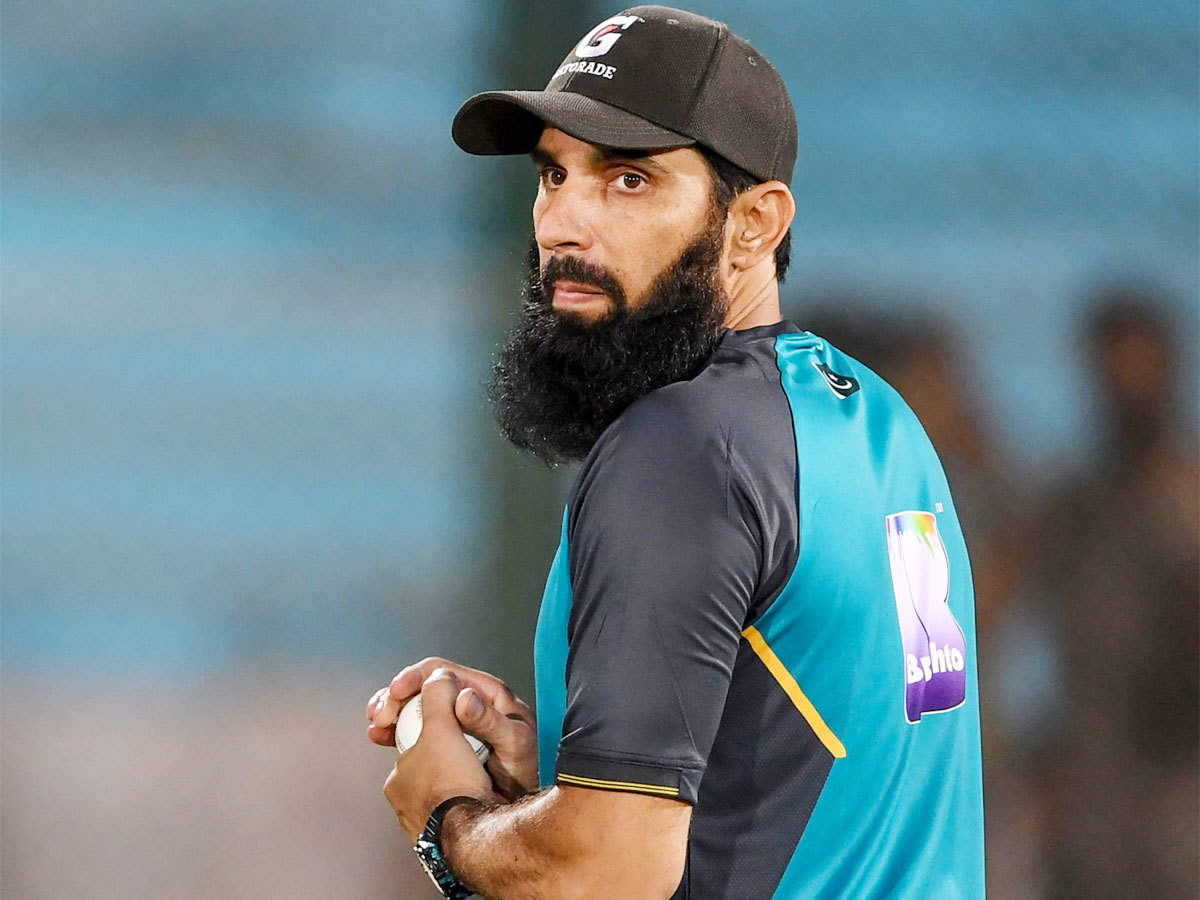 In an exclusive interaction with the National Assembly Public Account Committee (PAC), the chairman of the Pakistan Cricket Board (PCB), Ehsan Mani clarified that Misbah-ul-Haq will either have to give up on the Pakistan Cricket Board (PCB) or Sui Northern Gas Pipeline Limited (SNGPL). Mani clarified that he cannot draw salaries from both ends at once and further added that all those contestants of PCB, who want to continue with the board, will have to give up on their other departments.
Misbah, who was appointed as the head coach and chief selector of the national board in September 2019, faced vast criticism on accomplishing dual roles. The criticism further became heavier as the team failed to impress in their matches after September. However, according to the new ethics codes, a specific person can occupy a single post in his tenure. The rule is applicable for PCB and the Pakistan Super League (PSL) staff, management, etc. Page 27 of the new ethics code was approved by PCB in the meeting which concerns the interest of holding multiple posts at once.
Mani gives two options to Misbah, stay either with PCB or SNGPL
"Misbah has to pick one job as you can't draw salaries from both. All those having jobs with departments and also getting salaries from the PCB will have to pick one," Mani said.
Notably, the team might take time to settle under the new management as along with Misbah, Waqar Younis was chosen as the bowling coach. Perhaps, PCB is looking to extend the contract with Younis Khan for a batting mentor, but the situation might be alarming as the captain for ODI and T20I has also been swiped from Sarfaraz to Babar Azam. Too many changes just a few months before the T20 World Cup might disturb the team's momentum.
Also, see: