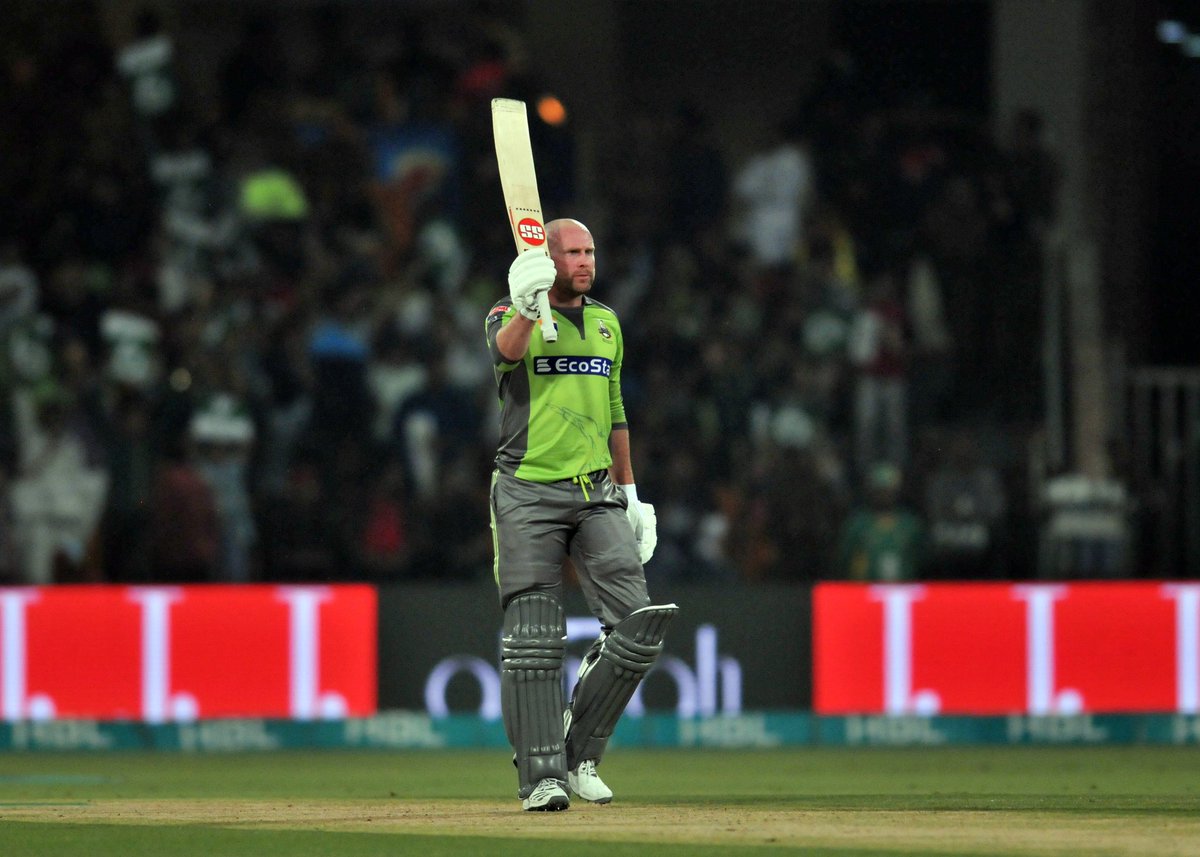 Ben Dunk of Lahore Qalandars has set-up his new goal for the team which says that Do whatever it takes to win the trophy of the fifth edition of the Pakistan Super League (PSL 2020).
The superstar seems much confident of Qalandar's victory as he has assured the fans of a mega-win against their arch-rivals Karachi Kings. However, he has not been consistent in the playoffs but played crucial roles several times for the LQ victory in the league stage.
He has targetted 'win' as the main target either or not he scores the runs as the other players will probably be doing it according to Ben.
'Do whatever it takes,' Ben Dunk confident for Lahore Qalandars victory
"I am very excited to play the final. The main aim of the tournament was to win the PSL. We have put in so much hard work to get to the final and it is fitting that it is against Karachi who is our main rival." 
"I am looking forward to playing, I am sure a lot of people will be tuning in and I am hoping we'll be able to give Lahore fans something to smile about," he said.
"I am confident of doing good against Karachi. It is always nice when you're up against a team you've had a good performance against. But if it is not me, I am sure one of my teammates will certainly step in and play that innings or bowl that spell that can win us the game," he said.
"My target is really simple: the main aim here is to win. Even if I get no runs and we win, it will be easily satisfying for me. The main target is to do whatever it takes to win the game," Dunk reiterated.
"The final is super important, not only for the franchise but also for the players. The reason why we play the game is to try and win trophies and tonight is a great opportunity for us to do that. So hopefully we can win it," he said.
As Qalandars have reached the final for the first time in PSL history, the super-star has given a message to the Qalandars fans.
"My message to Lahore Qalandars fans is that you stuck with us for five years and today we'll be able to finally give you something to cheer about. Thank you for all the support, not only that you've impressed me personally, but the team as well, it has encouraged us a lot," he concluded.
Also, see: