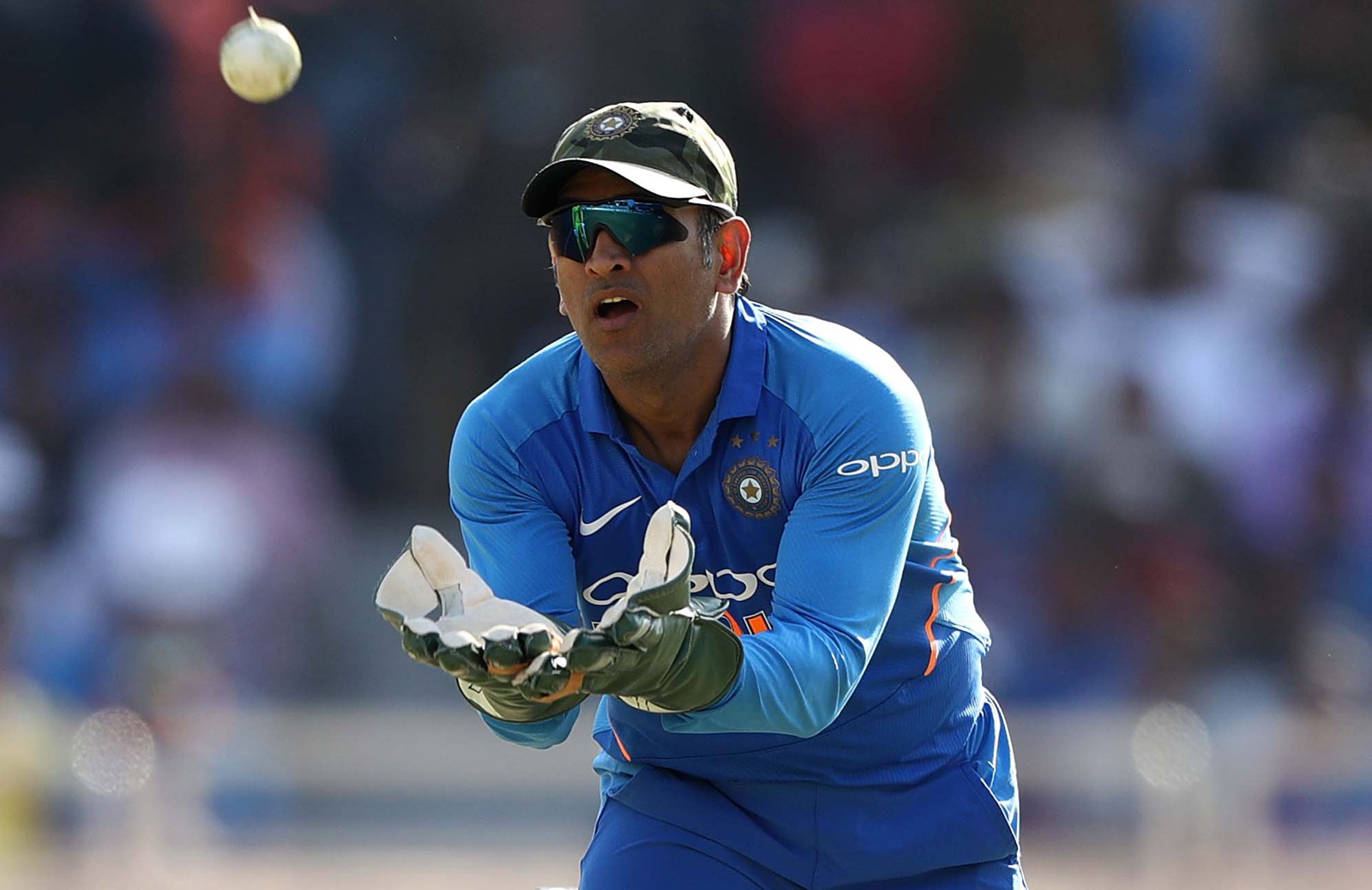 The topic of MS Dhoni's retirement has been trending for a few months. It seems like his own nation has stood against him and wants him to retire. MS Dhoni has served India Cricket for so long, and he, no doubt, deserves a farewell with dignity. A few are of the thoughts that if he has not taken part in international cricket since ICC World Cup 2019 and has been on the gap for this much longer, he shall think about retirement.
However, a few believe that it is totally up to Dhoni whether to come back or not. He thought that after performing in the cash-rich league, he would make a comeback on behalf of his T20 league's performance.
Dean Jones who used to play for Australia Cricket Team formerly has earned his title as a professor of cricket collaborating in many T20 leagues around the world and working with them on a larger scale. Dean believes if his performance would not be up to the mark in IPL 2020, he will fail to open doors of international cricket on himself. Also when India has a vast variety of choices available when it comes to wicketkeeper spots. KL Rahul and Rishabh Pant are in the line as a consequence of which, Dhoni has a tough competitive base.
If MS Dhoni fails in IPL, his doors will be definitely closed: Dean Jones
"At the moment it looks like the Indian selectors are going with Rishabh Pant and KL Rahul. If Dhoni has a wonderful IPL then he's away, but if he doesn't do well in the next IPL then perhaps his door is definitely shut. But, he's left the door open. This break might be fantastic for him. He has had a really good break and if he wants to come back out of this — trust me as you get older it gets more difficult to come back from a break," Jones told the Times of India.
"He (MS Dhoni) is an absolute superstar. He is 'great'. So, I have always felt, with the greats, to tend to let them do what they want to do, but at the moment they are leaning towards KL Rahul and Rishabh Pant. But, India's biggest problem is still a finisher. Who is your finisher? Hardik-Pandya — yes. Just comes down to your balance — who's hot and who's not," added Jones.
Also, see: