After Suresh Raina exited the Chennai Super Kings (CSK) in midway to unite with his young family in his hometown, the Yellow Army's management had found it disappointing. However, they earlier revealed that the problems are quite clear and it is opaque understandability with Raina's personal matter, still the franchise has been a bit harsh finding his absence offensive.
Despite the fact that everything looked calm between the franchise and the player, his name has been removed from the official website of CSK. Along with him, Harbhajan Singh's name has also been eliminated as he cleared his unavailability earlier.
CSK remove Suresh Raina's names from their website
Here are the images of the team from the official CSK's website: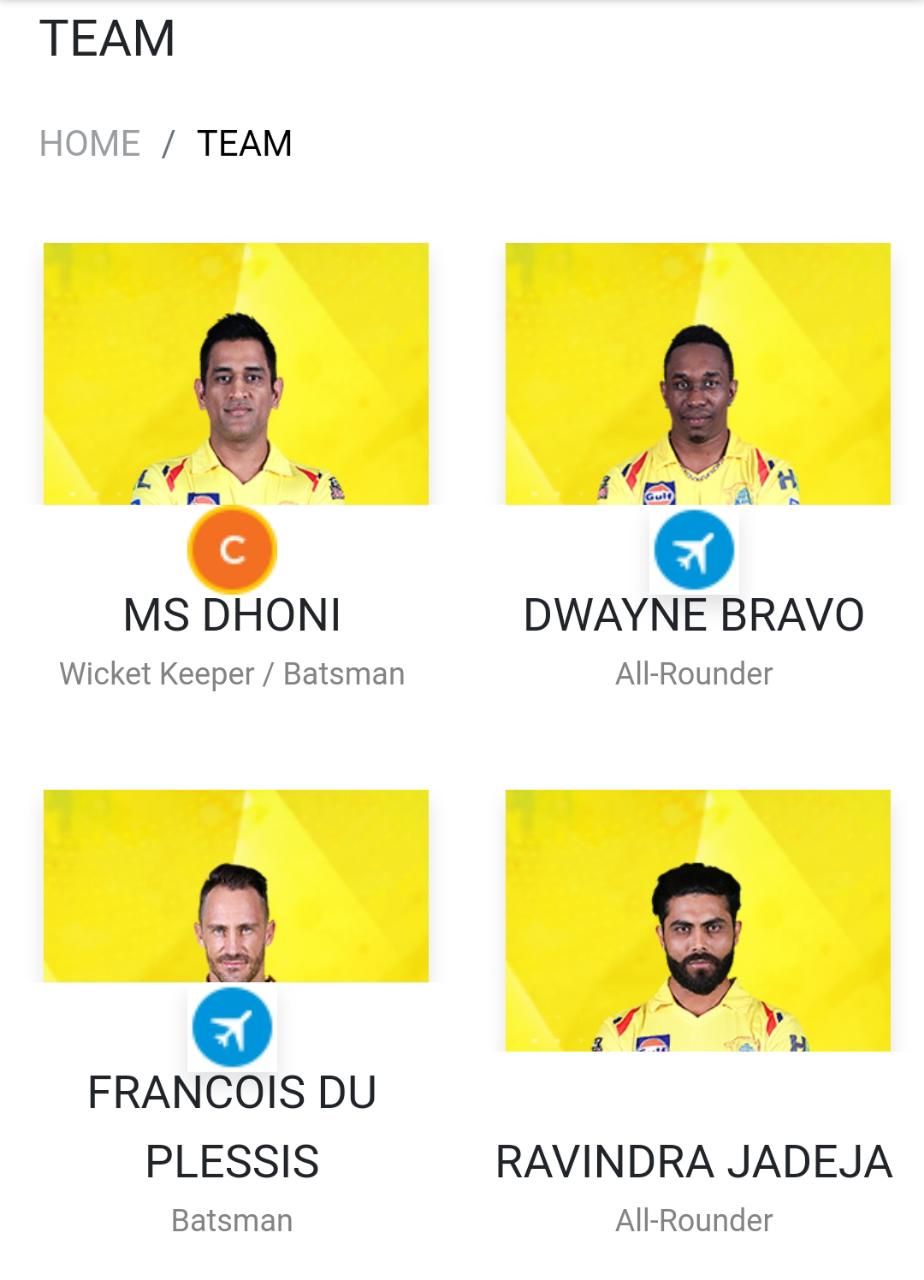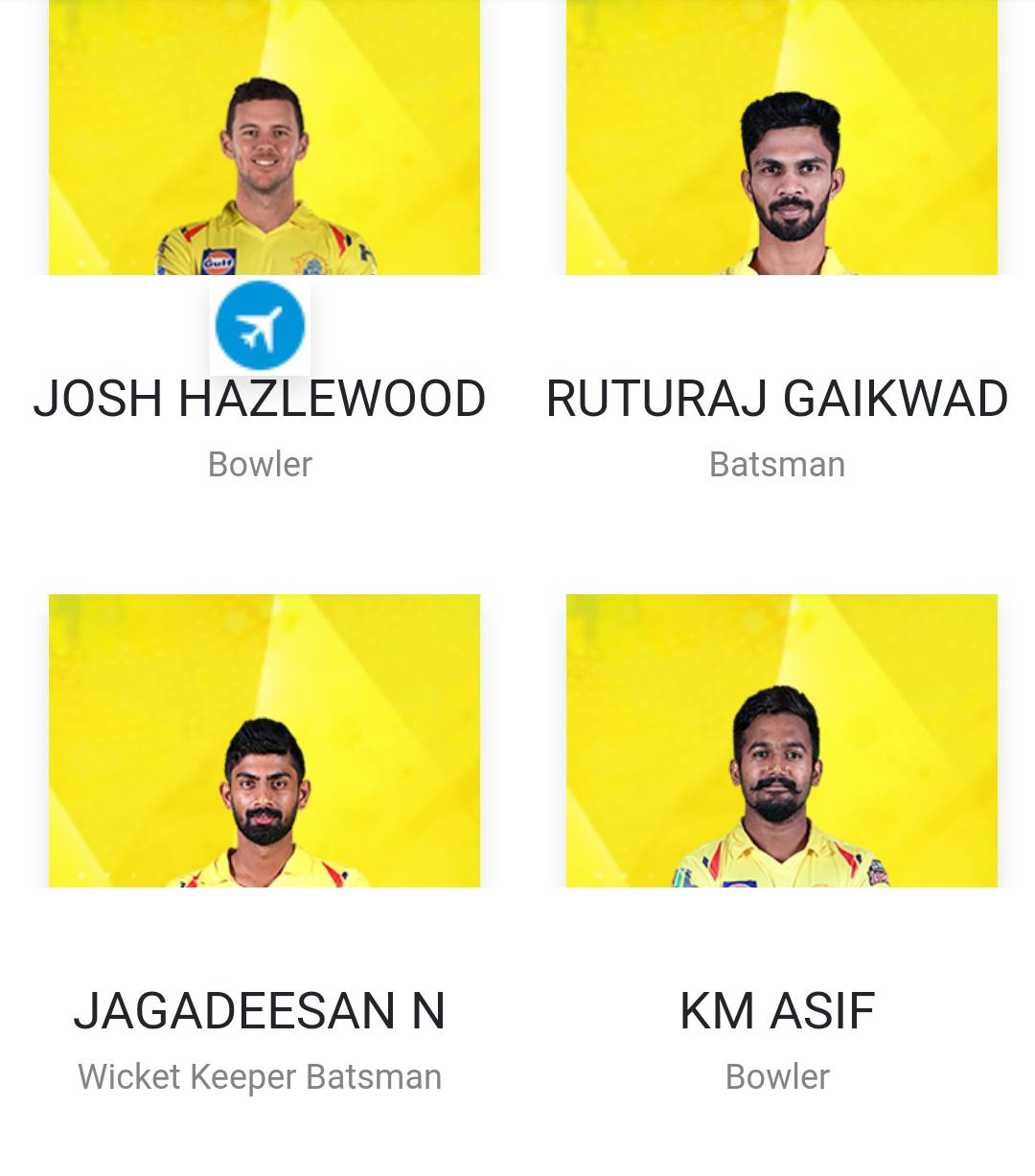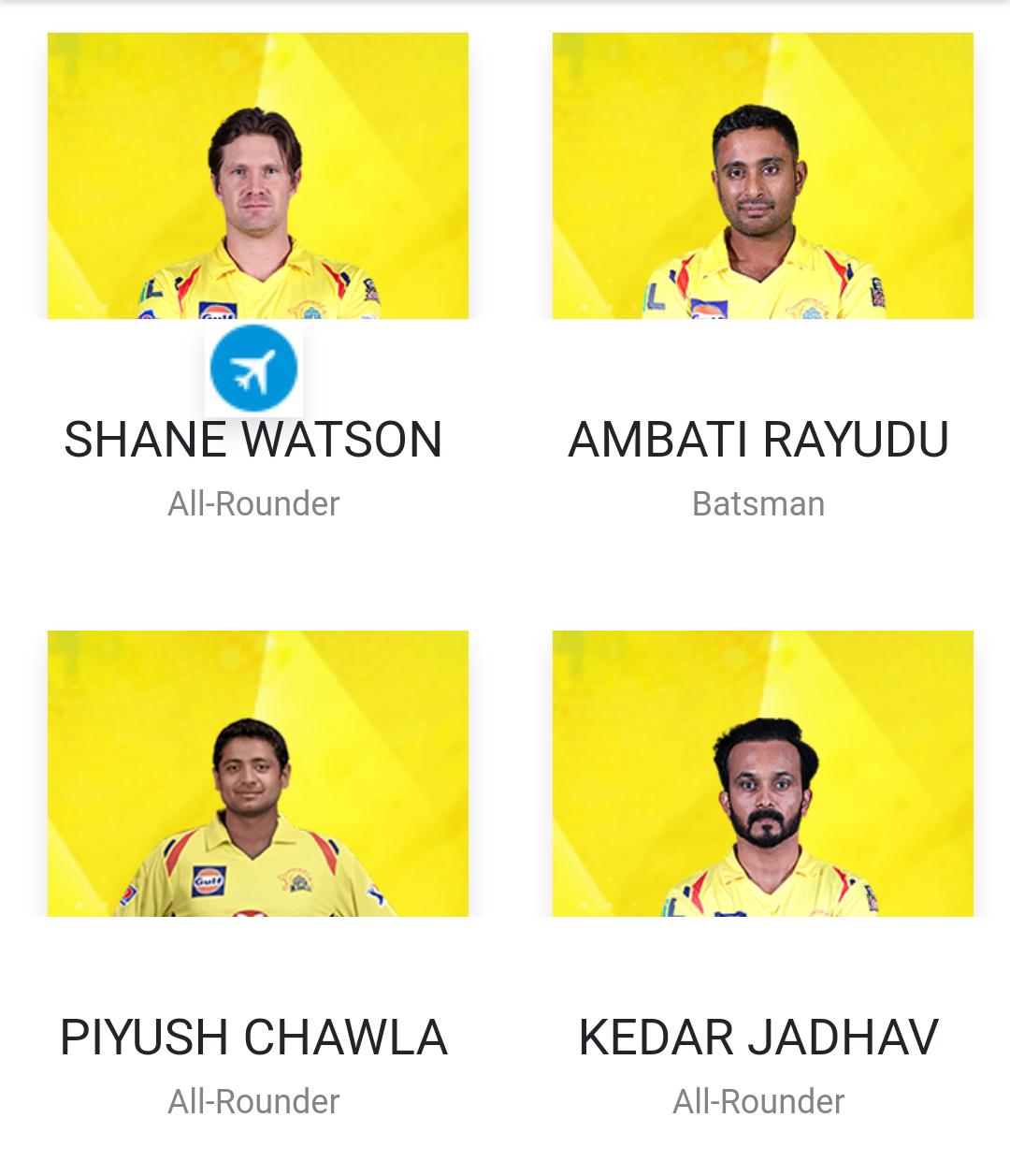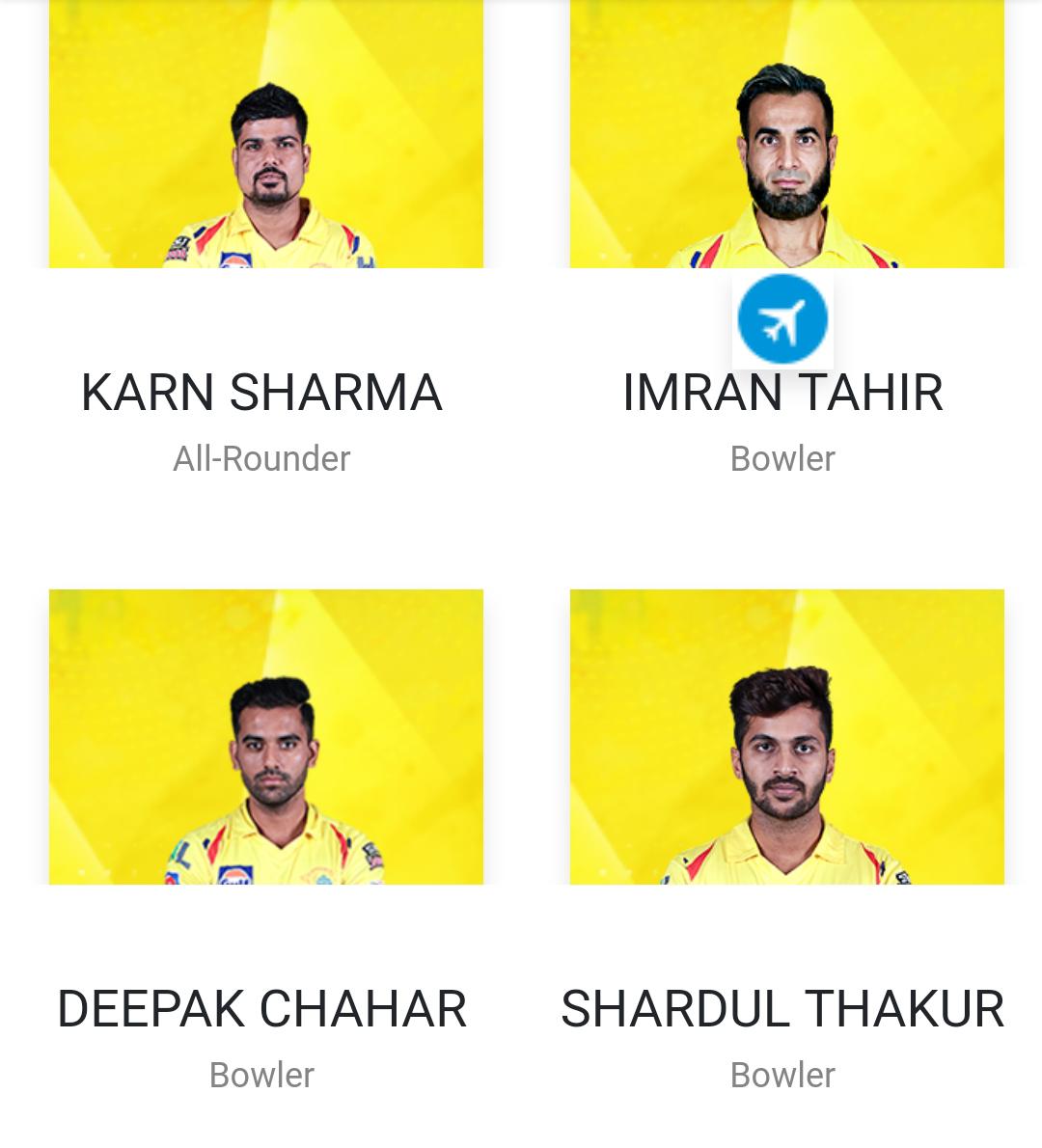 One of the officials of the Yellow army earlier said that they cannot rely on Raina and believes that it is the time for moving on without him. He added that the side will bounce back stronger after CSK have faced two consecutive defeats in the last two matches.
"We cannot look at (Suresh) Raina because he made himself unavailable, and we respect his decision and his space. We are not thinking about it. I can assure the fans that we will bounce back strongly. It's a game and you have your good and bad days. But the boys know what they need to do and the smiles will be back," he had earlier said.
Also, see: