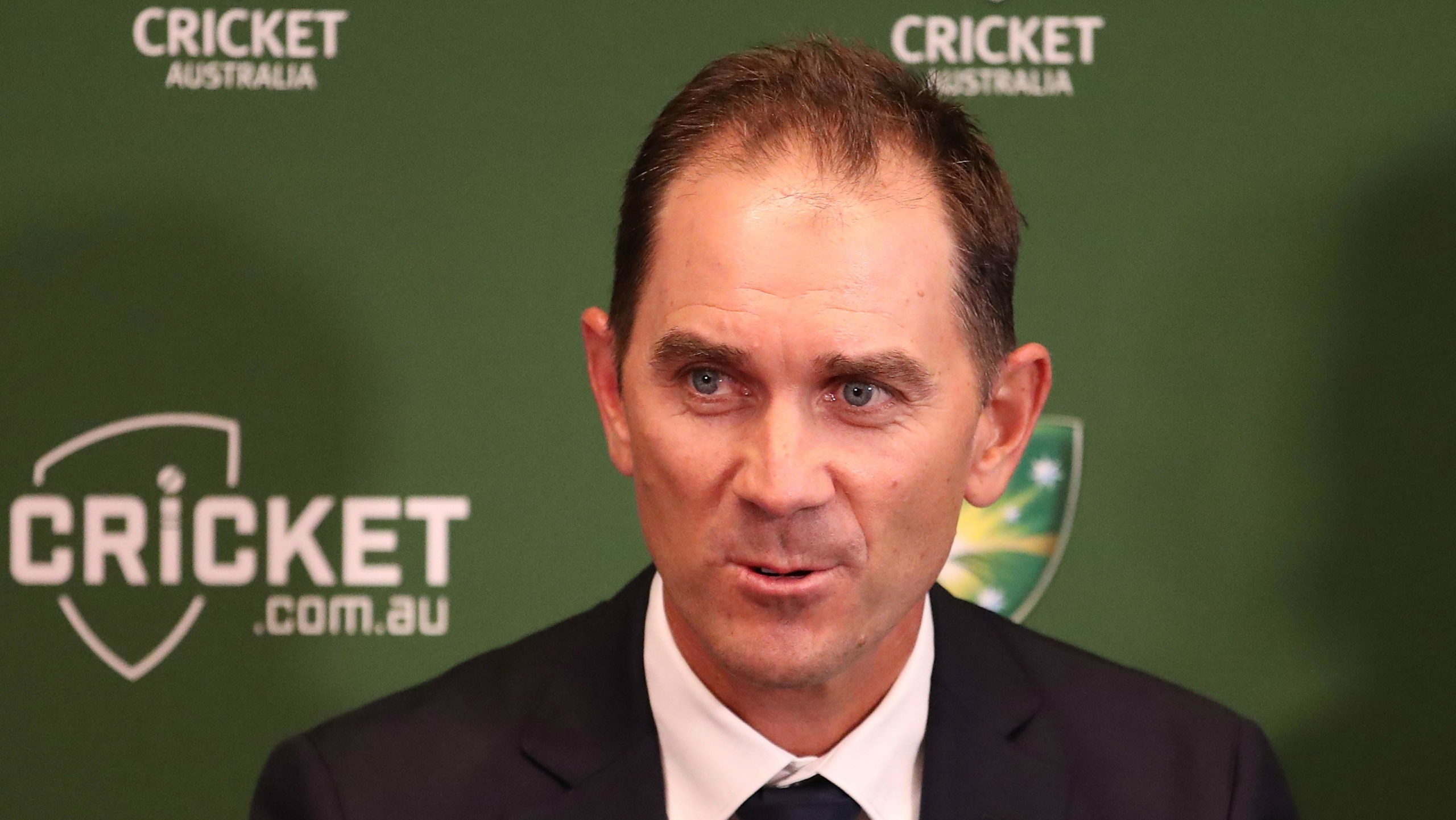 Amidst the Coronavirus pandemic, Justin Langer, the head coach of the Australia cricket team, has backed an idea of taking cricket behind the closed doors.
The current situation has affected cricket bodies and nobody knows when cricketing activities will kick-off once again. Australia Cricket Team is equally under the influence of Coronavirus.
Justin Langer, at present the head coach of his team and former batsman, would love to see cricket behind closed doors as it would be better to delay the series and tournaments.
"When you started off playing cricket when you were underage, there are no crowds there. You played it because you loved playing the game, you loved playing with your mates and you loved playing the game," Langer was quoted as saying to BBC Radio.
"For the love of the game, and for still being able to entertain people through TV sets or radio, then there's value in (playing behind closed doors). Yes, it's different, but we'll never, ever, ever take for granted how lucky we are ever again," Langer added.
Since the Coronavirus pandemic has arrived, a vast number of series have either been called-off shortly or postponed completely. The T20 league that was at its termination stages, Pakistan Super League (PSL), got called off due to a similar reason. Indian Premier League (IPL), that was to be begun by 29th March has been delayed further till 15th April. New Zealand tour of India, PakistanvsBangladesh one-off ODI, and a test are some notable matches that got postponed. England cricket got affected as well.
In this situation, Justin Langer's idea isn't bad at all. It would be better to continue the cricket with zero audiences rather than just keeping it postponed. A number of Australian cricketers are part of IPL as David Warner has announced priory, he will be a part of the league no matter what the situation is but, everyone due to Coronavirus pandemic can't be.
Also, see: