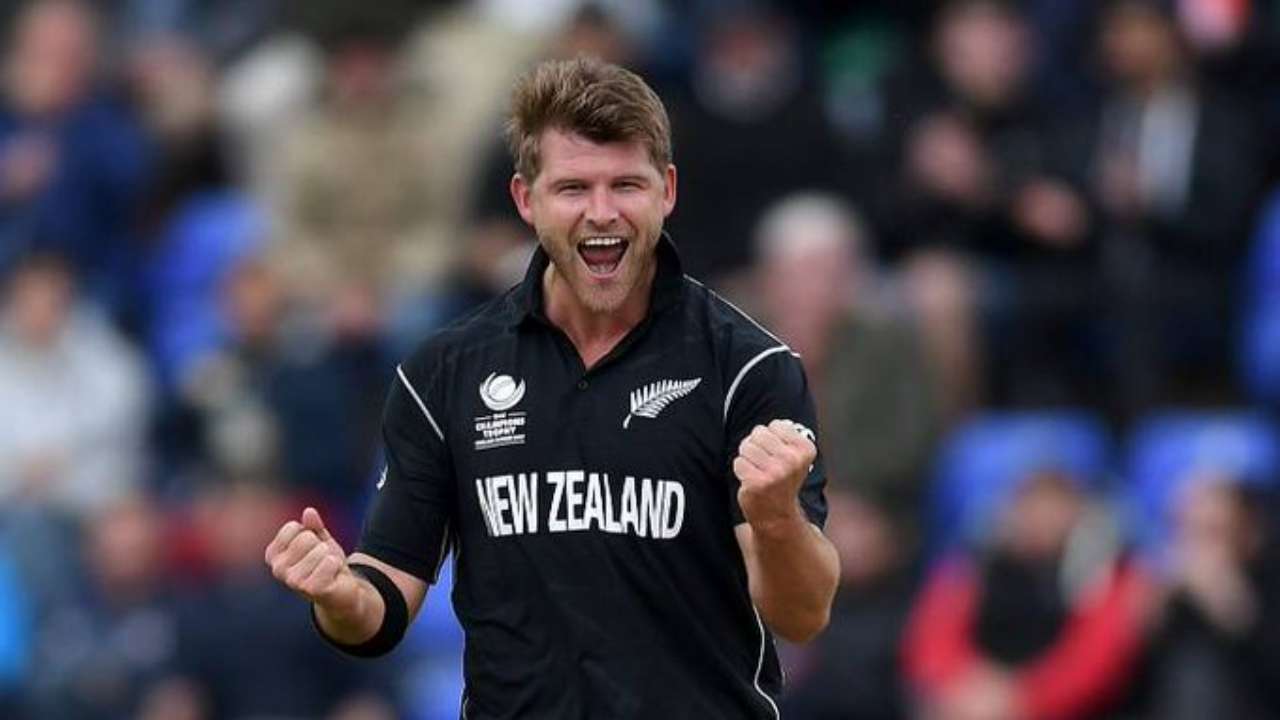 Corey Anderson has left New Zealand Cricket after he has accepted an offer to join the USA's Major League Cricket Venture. The player has signed a three-year contract with the franchise-based T20 league that is likely to get started by 2022.
After playing the T20 competition, he is likely to represent the USA internationally. He has played 13 Tests, 49 ODIs, and, 31 T20Is scoring 683, 1109, and, 485 runs respectively in the three formats.
The player added that he is proud to represent his national country and to quit was not a piece of cake. He added that thinking of his future, he has accepted the opportunity of finding it better for his cricketing career.
Corey Anderson quits New Zealand Cricket to play USA Cricket
"It's been a huge honor and (I am) extremely proud to represent New Zealand," 
"It hasn't been an easy decision. I asked myself several questions. What do I want to do now or what do I want to achieve in the next two years, five years, 10 years? As you get older you think about life a little bit more broadly as well." said Corey Anderson.
"I would have loved to have achieved and played more but just is what it is sometimes, and different opportunities arise and send you in a direction you never thought would be a possibility. Very appreciative for everything that NZC has done for me." added the player.
Also, see: