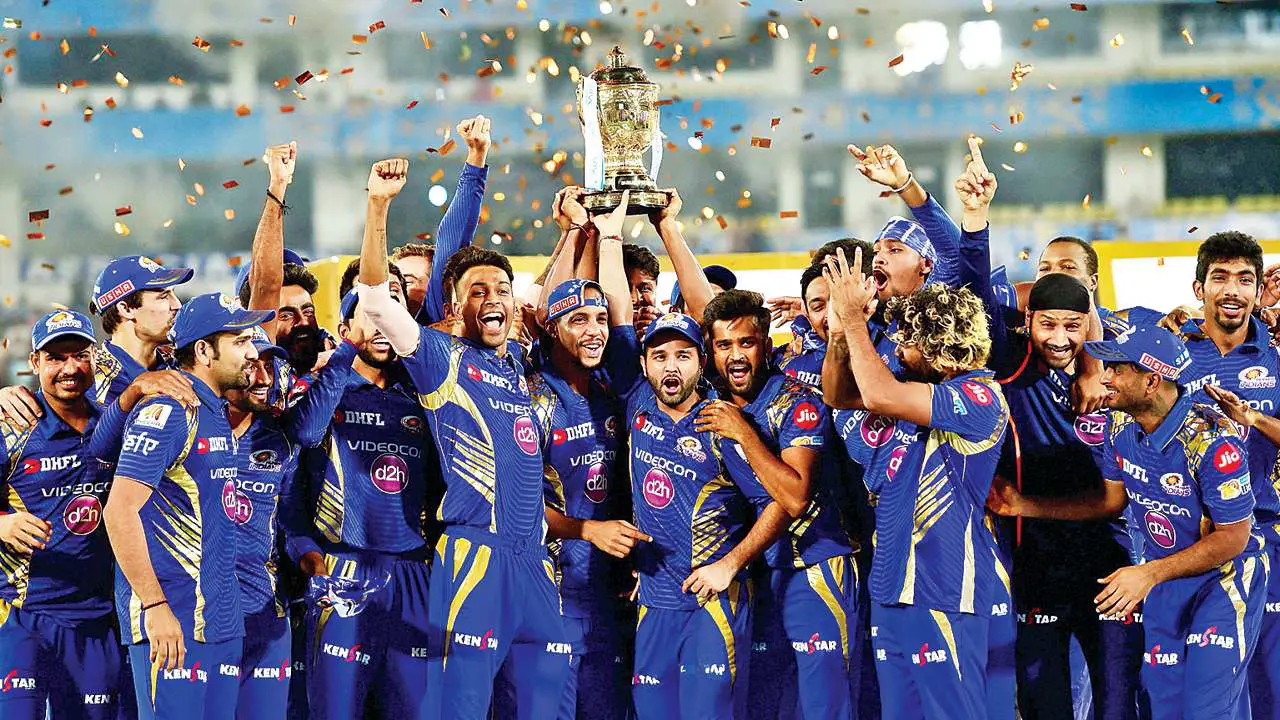 The venue selection has been another blunder for the Indian Premier League (IPL). It seems like the Board of Control of Cricket in India isn't sure of which venue to finalize.
Initially, they declared that Sri Lanka has not sent any proposal for hosting their cash-rich league but later on they said that they have Sri Lanka as the possible option for holding IPL. Sooner, they declared that UAE has confirmed the hosting rights and it can be on the agenda.
As the Coronavirus is now on the nerves and it might be possible to take IPL out of the country. However, if BCCI holds the T20 tournament, they earlier denounced that South India can be considered as there will be less rainfall in monsoon season but now, they have come up with the statements that Mumbai will be on the agenda if BCCI would be organizing the event in India.
BCCI shortlists UAE and Mumbai as the possible venues for IPL 2020
"The certain thing is that the IPL is all set to happen this year. The choice of venue will be taken into consideration after assessing the situation in the country. The UAE government is in touch with its Indian counterpart and if India can't host the event, UAE will," he said while speaking to Sportskeeda.
Notably, IPL is suffering a massive delay in its schedule amidst the extension in the lockdown and its fate is partially dependent upon the future of the ICC T20 World Cup 2020 whose decision is still deferring.
BCCI is looking for every possible means by which they can organize the league in the year 2020 rather than shifting it to another year to avoid the financial losses.
Also, see: