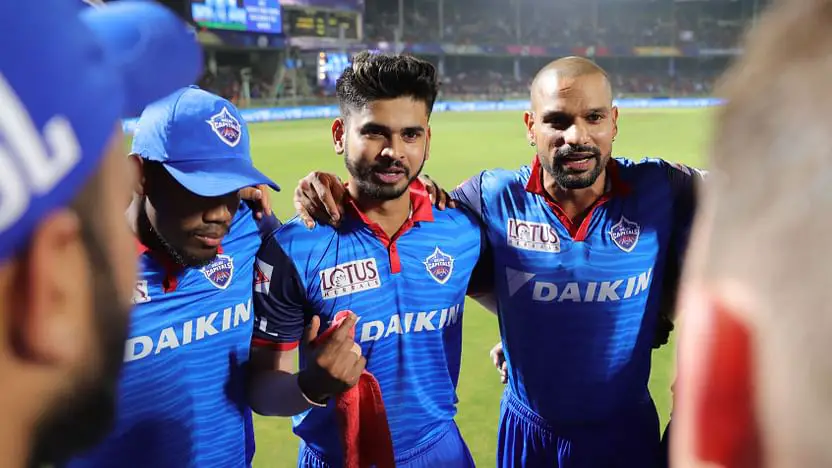 Amid the Coronavirus outbreak, a surplus amount of health adversity has been spread across the globe. All the cricketing schedules have either been postponed or called off. The global health pandemic has halted all the significant sports activities. IPL is one of the cricketing leagues that got delayed until further notice amidst the lockdown.
IPL was all set to be kicked off by 29th March. It moved ahead by the pressure created by the lockdown in India, which was later extended as well. The cash-rich league first moved to the latest window of April-May, then with an extension in the lockdown by Modi's government till 3rd May, the league was called off indefinitely till any further notice by the officials. The cancelation was to cost negatively to franchises as well as the Board of Control of Cricket India (BCCI).
The situation was hanging by a thread of losing INR 40 billion. There could hardly be a chance for a proper continuation of IPL. BCCI might have chosen to keep the tournament truncated and behind closed doors.
Keeping the tournament short and with no audience, BCCI and franchises could have lost INR 40 billion revenues that indeed is a massive amount for the cash-rich league.
BCCI: No IPL means a straight blow of INR 40 Billion
"Not conducting IPL means a straight blow of Rs 4,000 crore to the board's topline. We have already received advances of close to Rs 2,000 crore. Not delivering IPL will mean either we will have to give it back or extend all the contracts by one year. Both the options are not in favor of the board," a senior BCCI official was quoted as saying by the Economic Times.
"If we had announced the cancellation, Star would ask for a refund, and the matter would have reached the courts. Also, we were hopeful that the ICC would push the T20 World Cup, and a window will be available. And nobody could foresee when the pandemic would subside. But now, we have a real chance for IPL 13 to materialize," an official added.
Also, see: