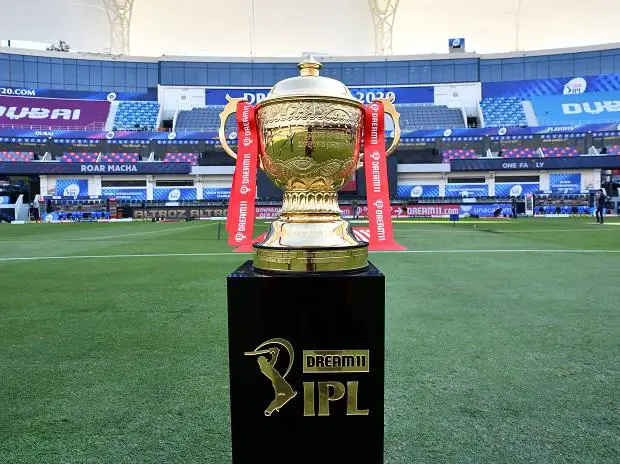 The Board of Control of Cricket in India (BCCI) has earned a revenue of INR 4000 Crore as the thirteenth edition of the Indian Premier League (IPL 2020) has been scrapped up recently.
There was uncertainty in organizing the world's richest T20 league as the Coronavirus outspread is not over yet and conditions in India are already worst. The sports activities were halted for a long break but have been resumed as BCCI finally completed their wish to complete IPL.
However, India's T20 league could not be organized in its backyard and the board dragged it to the United Arab Emirates (UAE) to organize the league hitting high revenues by any means.
The treasurer of the BCCI, Arun Dhumal, revealing the amount said as the cost was cut as much as 35% compared to the last version of IPL but the board has earned INR 4000 Crore. Although there were no spectators in-ground but the traffic on Television was higher as compared to the last versions. The broadcasting channels have been the factor to raise the revenues to such an extent.
IPL 2020: BCCI earns revenue of INR 4000 Crore
Dhumal further added if IPL could have been canceled, the cricketers would have lost a year of precious play.
"The Board managed to cut nearly 35 percent of the cost as compared to the last IPL. We earned Rs 4,000 crore during the pandemic time. Our TV viewership went about 25 percent higher, we got the highest-ever opening game (Mumbai Indians versus Chennai Super Kings) viewership. Those who doubted us came and thanked us for hosting the IPL. Had this IPL not happened, cricketers would have lost one year," BCCI treasurer Arun Dhumal said as quoted by the Indian Express.
Also, see: