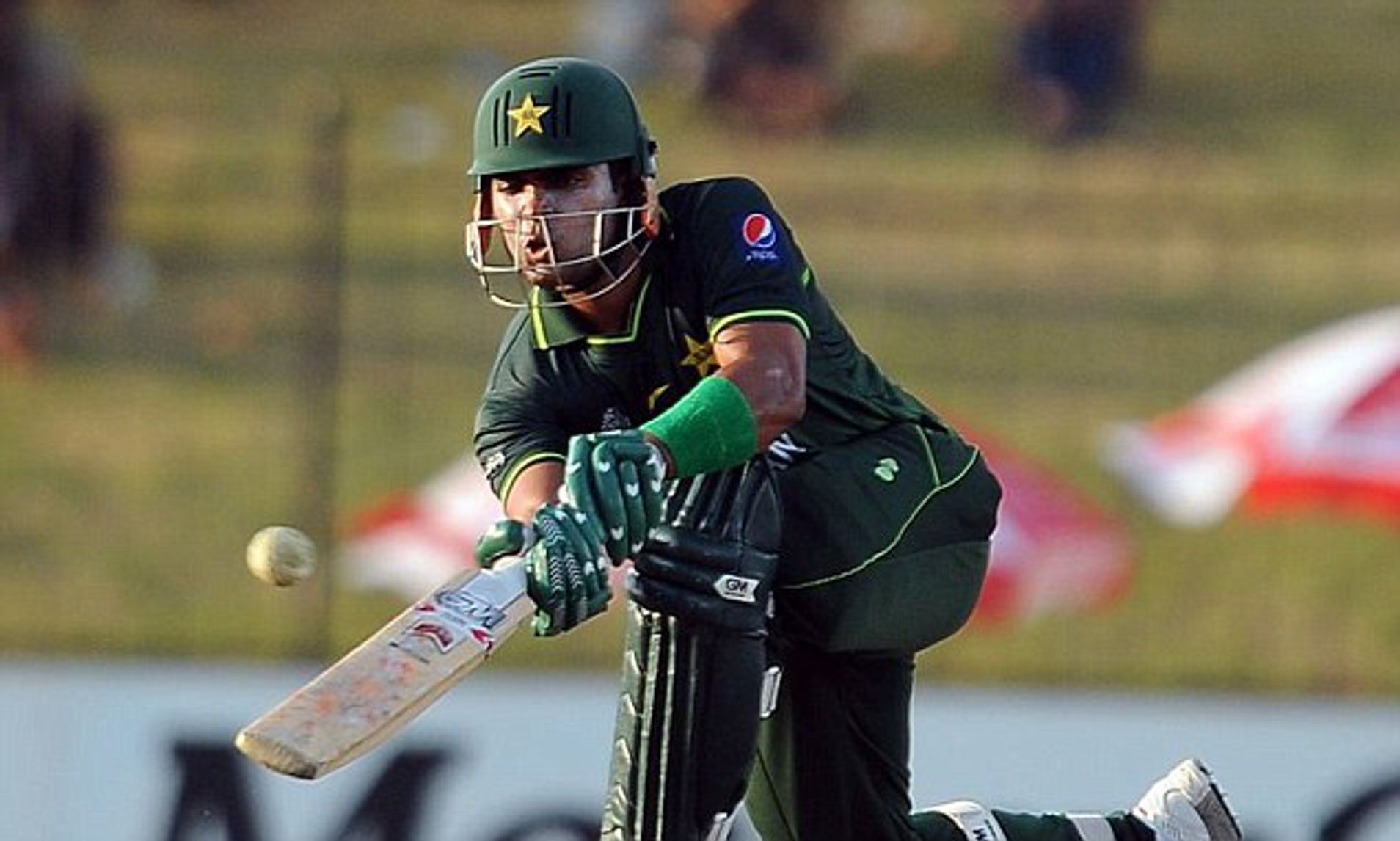 Umar Akmal has always been in the news for his culprits and corrupt activities accused. He often breaks the policies and regulations and code of conduct of the Pakistan Cricket Board (PCB). PCB has handed over him a ban of three years from all formats of the cricket.
The year 2020 has not gone so good for Umer as it started with troubles for him. He found himself under hot waters when PCB restricted him for playing PSL's first match on 17th February after finding something irrelevant but the matter is closed yet. Later, on 27th April, the board handed him a ban for several accuses.
The ban has deprived Umar to play any format of the cricket for the next three years. The batsman was last seen in the ground in 2019 in two T20 matches against Sri Lanka and his appearance in the domestic cricket was back in December 2019. Umar was not appealing in the two T20Is against Sri Lanka and got dropped from the national squad after being provided with the two chances.
As a consequence of the final hearing that took place on Wednesday, the ban has been cut short to eighteen months including the months in which he already has suffered the ban.
Ban on Umar Akmal cut short to 18 months
While speaking to media, the banned player said the players before him committed severe mistakes but no one was granted a similar punishment as him and he will be appealing once more to reduce the span of eighteen months.
"There have been many cricketers before me that have made mistakes but none of them were given punishment as severe as mine. I will appeal once more to get my sentence reduced," he said while speaking to media.
He revealed that he was offered bribes to alter the match conditions.
"I was once offered $200,000 for leaving two deliveries. I was also offered to skip matches against India," he said in the interview.
Also, see: