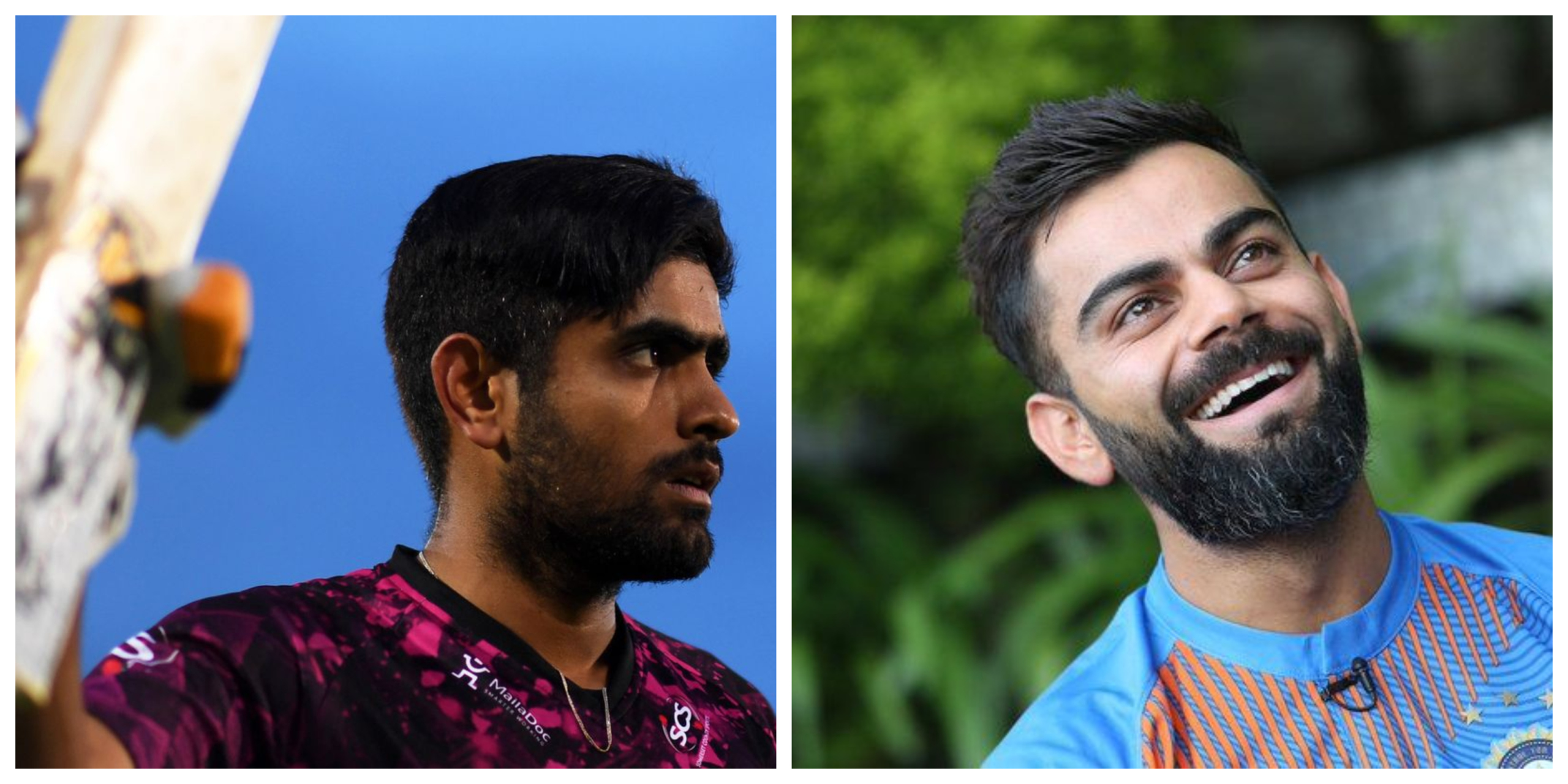 Mohammad Azharuddin, the former Indian cricketer does not believe in comparisons people made between Babar Azam with other players, i.e, Virat Kholi. Hinting at the comparative duo's comparisons, the veteran neglected the mindset and says the batting deserves to be enjoyed.
He maintained Pakistan's batting star can be featured into the all-time greatest batsmen of Pakistan. Having the ability to strike among the records list, Babar can be among the top-class batting pros.
Mohammad Azharuddin: Babar Azam shall not be compared, he can be among Pakistan's greatest batsmen
"Babar is still young and has a lot of cricket ahead of him. He has the ability to become a top batsman and register his name among the great Pakistani batsmen of the past," said Azharrudin while speaking to Cricket Pakistan.
As the batsman is compared up to an extent to India's all-time skipper, Virat Kholi, which disturbs him as well, Azharuddin says he does not believe in the comparisons as Babar is a good batsman and instead of comparing him, his batting shall be praised and enjoyed.
"I don't believe in comparisons. If a batsman is good, then his batting should be enjoyed and he should be praised rather than comparing him with someone else," he added.
PCB has chosen recently Babar Azam as the skipper of One-Day International (format) along with the twenty-twenty International (T20I) format.
Previously, when Sarfaraz Ahmed was sacked off from captaincy of all three formats, Babar Azam was chosen as the skipper of T20Is whereas, Azhar Ali was appointed as the test skipper, however, the decision to choose ODI captain was left vacant.
No ODI captain was chosen because Pakistan wasn't to play any 50 overs game in the near future. However, one-off ODI against Bangladesh was all set to be played in the first week of April, but it got suspended due to Coronavirus pandemic or else Babar Azam would have made his ODI debut as a captain.
Also, see: