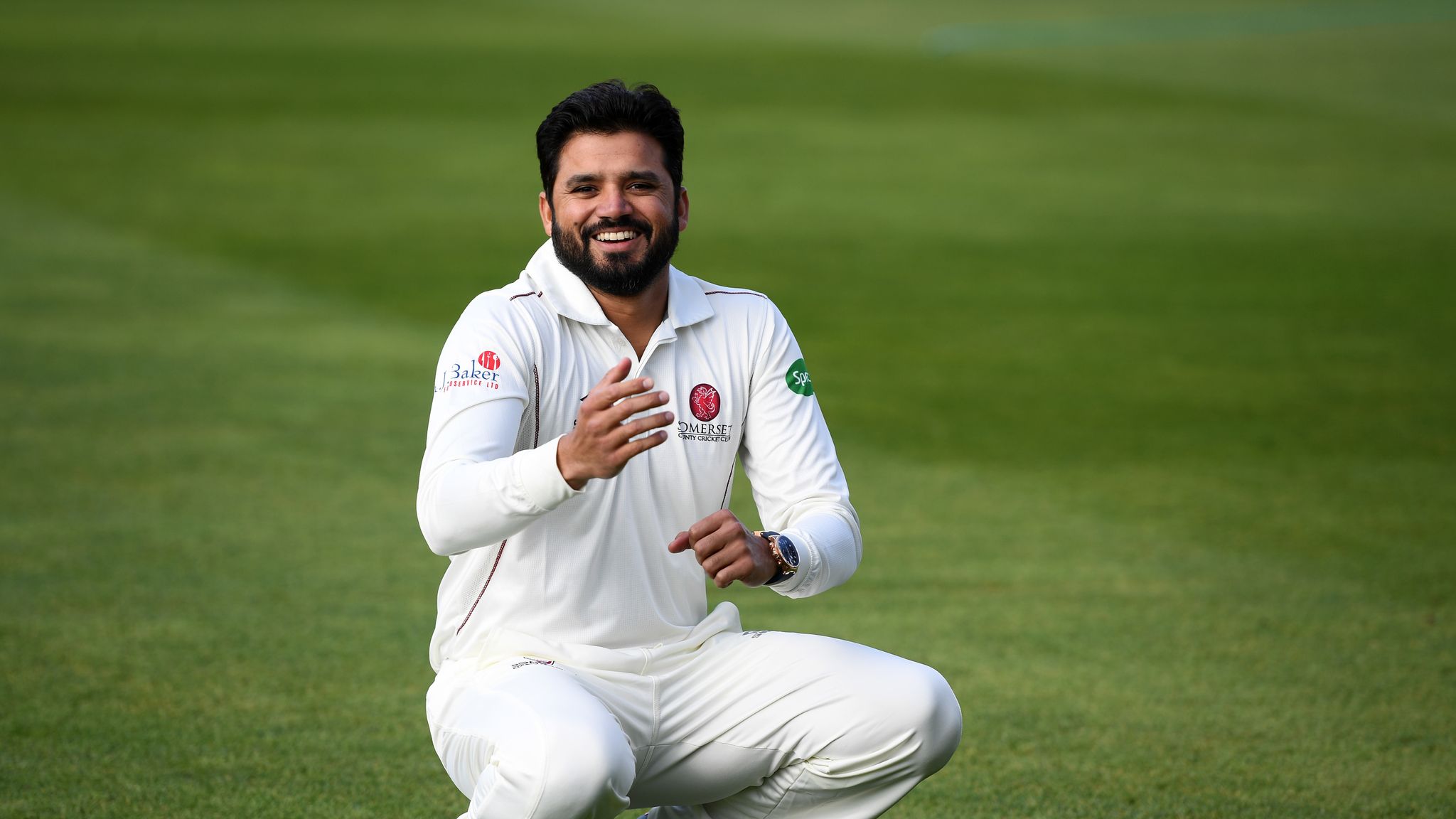 Azhar Ali has been in suffering form since his last few red-ball innings which hauled him in a pool of objection. After the only notable knock he played in the final test against England at Southampton, he might have been compelled to be on the ledges of Pakistani fans. Though, analyzing his mean of the last twenty test matches, the consequences are pitiful which might drive to dismissing him as a Test skipper.
Azhar's performance, from the last few innings, has not been incredible and encouraging. Being the senior-most player of the current Test team, it was recognized his duty to boost the team scoring big. Before Pakistan vs England three-match test series, his last eighteen consecutive Test games were inferior and the masses do not want him to proceed as a skipper. Even, a few demanded retirement and sacking him as a player.
As of now, the reports are declaring a hint at his removal, however, no news is circulated officially. However, one of the members of the PCB does not want him to continue as a test captain. Also, after the Misbah ul Haq position was in jeopardy and he has resigned as Pakistan's chief selector, it might be a threat for Azhar as well.
The masses might witness another test skipper before or after the New Zealand series to be played in upcoming months. However, the Zimbabwe series is nearer and the matches will be commenced by 30th October.
However, the CEO of the Pakistan Cricket Board (PCB), Wasim Khan says that there are no such conversations going on as all the focus is entirely on upcoming white-ball matches. Also, the discussion might be on the agenda once Pak vs Zim gets over.
Azhar Ali might be sacked off from Test captaincy
"It is not decided yet whether Azhar will continue as Test captain or not, in fact, we haven't discussed it," said Khan.
"Currently, we are just focusing on the white-ball home tour against Zimbabwe. Later on, we have plans to review the performances of players and Test captain Azhar, and any decision would be taken once we completely review the situation," he added.
Also, see: