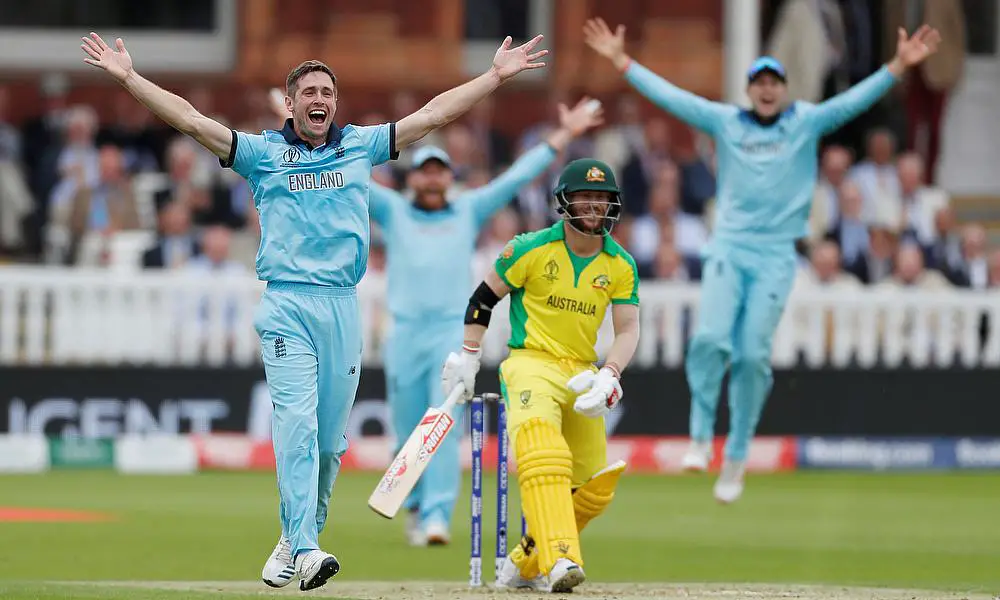 After the doors of international cricket has once again opened amidst the global pandemic, England has become the first to host international cricket after 117 days. The hosts have featured in a test match under Ben Stokes against West Indies and lost whereas, the second day is still under its way which will be followed by the third and the last test.
The home-siders will be then featured in the three-match test and T20 series each to be resumed by 5th August against Pakistan. After concluding West Indies and Pakistan, England are to welcome their arch-rivals, Australia, for a three-match T20 and as many ODI series.
Australia vs England series is supposed to be initiated by September 4. The Aussies, that will be led by Aaron Finch, have decided their 26-men-squad as the reports have declared and the tour is yet to be officially confirmed.
However, Ben Oliver, the chief of Australia Cricket (CA) believes that the health and safety of the player will be an utmost priority that can't be neglected and if ebb and flows exist, the tour could be deferred as well.
Australia tour of England to commence by September 4
"Obviously the health and safety of players and staff and public health component is critical. The quarantine arrangements aren't in place, they're not confirmed. They obviously exist in terms of general international travel at the moment so that's something we're working through but it is a consideration," he had said.
The players will have to reach at least three weeks prior to the tour so it would grant them enough time for fourteen days isolation. However, warm-up and inter-squad matches could or could not be played before the limited over match series.
Also, see: