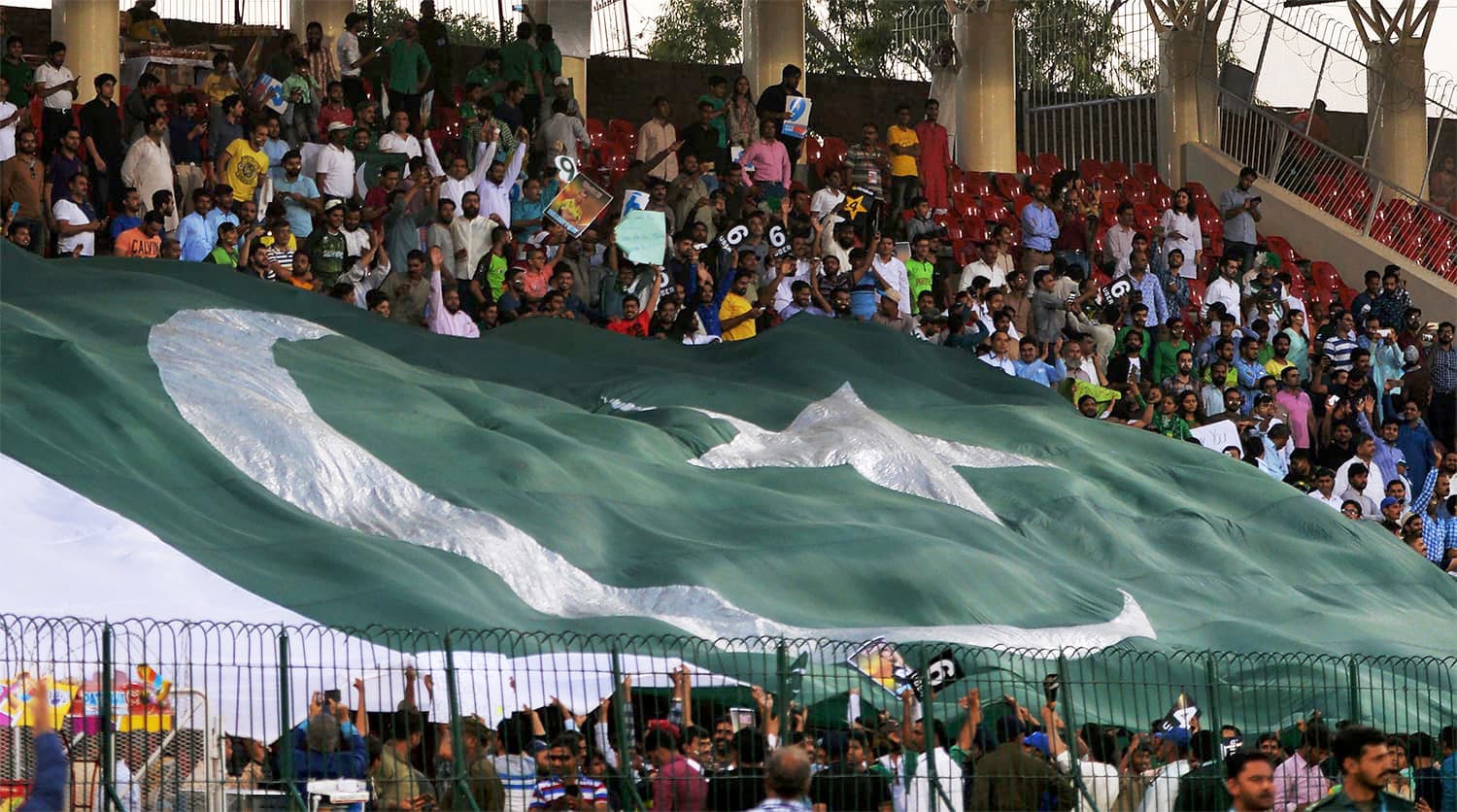 As the doors of international cricket are now opened on Pakistan, Sri Lanka and Bangladesh have already toured the cricket-loving nation. The nation tackle many obstacles after the Sri Lanka Bus attack in 2009 outside the Gadaffi stadium.
The reputation was destroyed across the globe and Pakistan was termed as the terrorist nation. Many promised to never visit the country again but by the keen efforts of the Pakistan Cricket Board (PCB) and the armed forces, the cricket is entirely back as the fifth season of the Pakistan Super League (PSL) was also held completely in the nation first time.
The CEO of the PCB, Wasim Khan, has revealed that Australia, New Zealand. and England are to visit Pakistan in the upcoming two years for bilateral series. Their tours have been officially confirmed and soon will be seen in the action.
The cricket activities for Pakistan, however, have been resumed tackling the COVID-19 situations. Many restricted protocols and guidelines are being followed by the players staying in a bio-secure environment to commence the game in such hard times.
Australia, England, New Zealand to tour Pakistan in the next two years: PCB
"These teams [England, Australia, and New Zealand] have already confirmed that they will tour Pakistan in 2021 and 2022. Depending on the [global health crisis] situation, the coming years will see regular international cricket activities in Pakistan," Khan said, as quoted by geosuper.tv
At the moment, the Pakistan team has returned recently to their backyards after they have been defeated in the test series against England by 0-1 and level the three-match T20I series by 1-1. The stars are now preparing themselves to end the PSL 2020 by November.