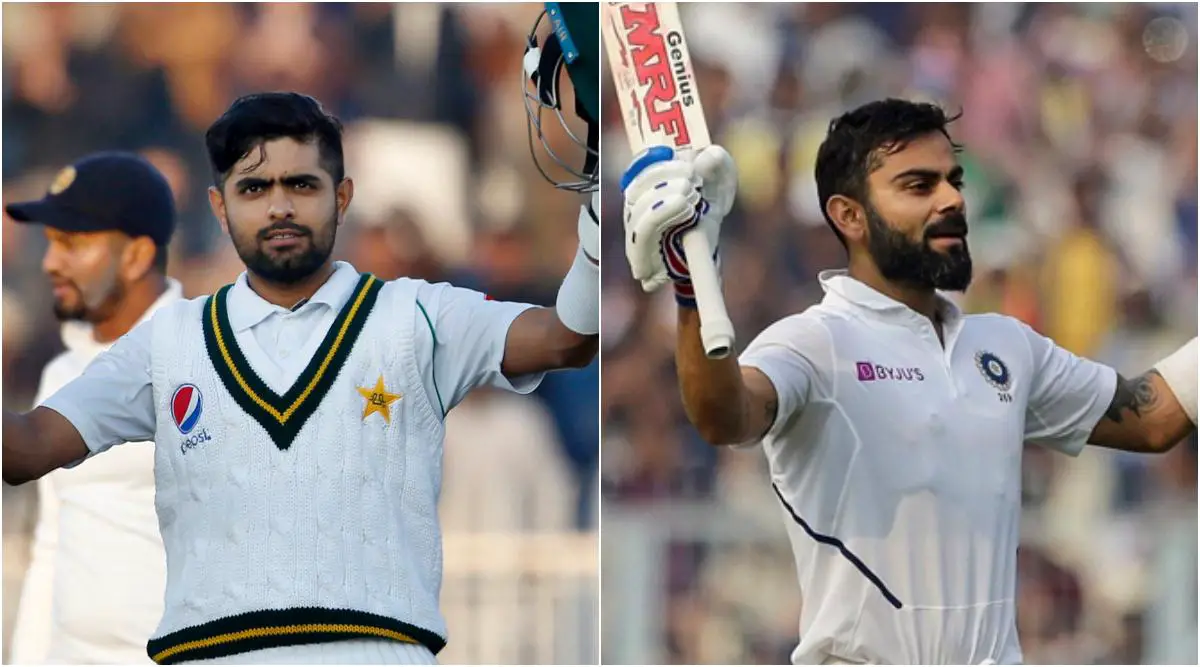 There is always a debate of comparison between India's Virat Kohli and Pakistan's Babar Azam. Fans have always loved to do comparisons between two legendary batsmen of the present era, Kohli and Azam.
Azam, the backbone of Pakistan Cricket Team knows how to play cover drives like a pro. Being a classical batsman with fewer boundaries and more classic shots, he is the number one T20 batsman in ICC T20 batsmen rankings. Kohli, who has a grip on the cover and straight drives and is capable of changing match strategy from loss to win, is India's best player at the moment.
Both the players own their respective potential and are exceptional in their place. Fans often make comparisons among Virat and Babar which might often create a sense of hatred.
Ravichandran Ashwin, Indian leg-spinner, who is also an admirer of Babar's batting, revealed that he watched Babar's batting in the Australia test match and has not doubted his excellency.
He discussed the comparisons people do between Kohli and him and said that it will be unfair to him as Kohli has got his class and Babar's time will come too.
Ashwin: I am sure Babar's time will come too
"I really enjoy Babar Azam's batting. I watched the century he scored in Australia," Ashwin is quoted as saying in local media.
"Comparisons with Virat Kohli will put pressure on him, which is unfair. Kohli is one of the finest cricketers the world has produced. I am sure Babar's time will come too," he added.
Notably, Babar was the only cricketer to feature in the top five ICC rankings of all formats. After ICC revealed the new Test batsmen rankings, Babar swiped from fifth spot to the sixth spot as England's Ben Stokes has jumped massively to the second spot.
Also, see: